Waxing is not a permanent solution to unwanted hair, but since hair is removed at the root, it will seem to grow back much slower. Many clients find that hair in areas that are waxed frequently is less dense and coarse and that the skin is much smoother.
Waxing Pricing:
Eyebrow cleanup ~ $20.00
Eyebrow Shaping ~ $45.00
Lip ~ $15.00
Chin ~ $12.00
Sideburns ~ $12.00
Full Face ~ $40.00
Underarms ~ $30.00
Lower/Upper Arms ~ $30.00
Full Arms ~ $50.00 (includes hands and fingers)
Back ~ $55.00
Shoulders ~ $30.00
Man's Chest ~ $45.00
Abdomen ~ $30.00
Upper Legs ~ $55.00
Lower Legs ~ $55.00
Full Legs ~ $85.00
Bikini ~ $30.00
Extreme Bikini ~ $60.00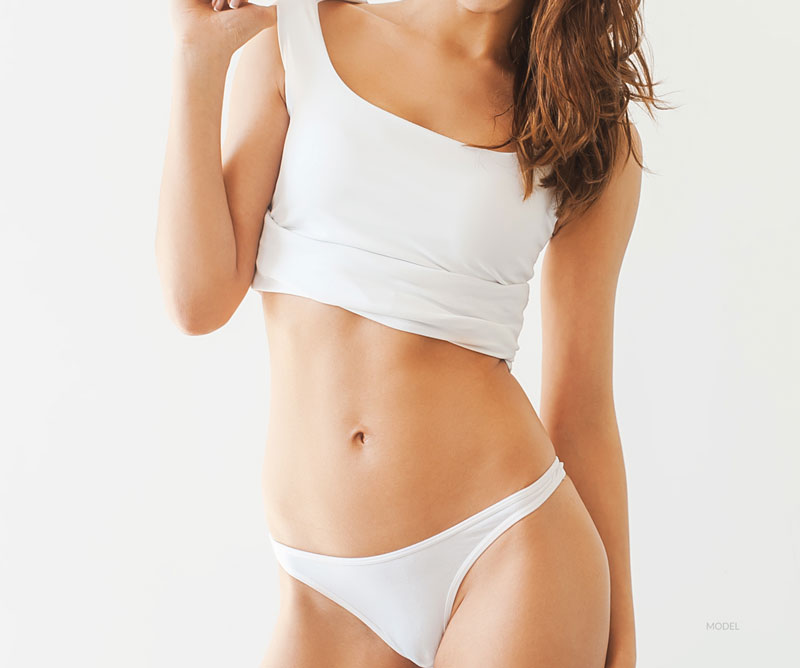 Pre-waxing Recommendations
Ideally, hair growth should be approximately ¼ inch long (three to four weeks of growth). We do not wax sunburned or hyper-sensitive skin. Eyebrows which have not been maintained after the initial shaping may incur the cost of another shaping and design. Bikini area, chest and back may need additional time for trimming the hair prior to treatment and may incur an additional charge if this is necessary.
Caution: Waxing skin while on medication may cause skin reactions or skin damage. It is imperative to tell your aesthetician about any medications you are currently taking or have taken within three months.
Contact us
MD Renewal
Dr Jambor | board certified plastic surgeon
22 Dale Rd, Avon, CT 06001
Monday: 9:00am – 5:00pm
Tuesday: 9:00am – 5:00pm
Wednesday: 10:30am – 6:00pm
Thursday: 10:30am – 6:00pm
Friday: 9:00am – 4:00pm
4.9 star
Reviews
Dr. Jambor is very knowledgeable and gives honest recommendations based on what is important to me. She sets very realistic expectations on the results I should expect. Her injection technique is excellent- she takes her time and minimizes discomfort as best as possible. I feel comfortable with her doing any injection or procedure on my face! I won't trust my face to anyone else after becoming her patient.
Specials
Save money on your favorite specials.