Click Here to Shop SkinMedica Now
Skin Medica professional skin care products are the result of extensive research and clinical experience that offers elegant formulations and cutting edge skin repair therapies to renew the appearance of aging skin. Scientifically proven ingredients such as growth factors, retinols, antioxidants and hyaluronic acid are used to rejuvenate your skin and help you achieve "radiance".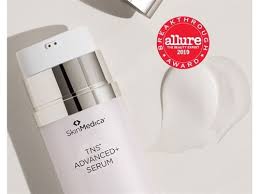 TNS Advanced + SERUM
TNS Advanced + Serum – Use twice daily to improve tone, texture, and firmness to the skin
$295
---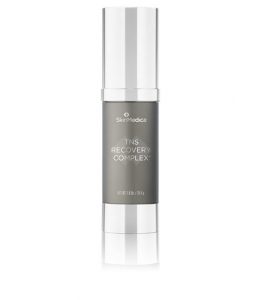 TNS Recovery Complex
TNS Recovery Complex – A great option for strengthening and improving all skin types, including oily/problematic, and sensitive
$230
---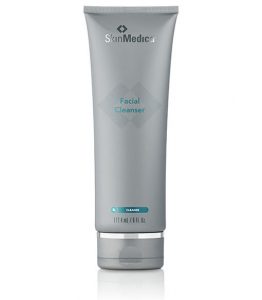 Facial Cleanser
Facial Cleanser – A perfect every day cleanser formulated to be tough on makeup and impurities, while gentle enough for the most sensitive skin
$40
---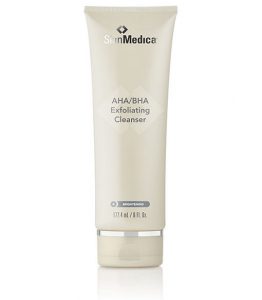 Aha Bha Exfoliating Cleanser
Aha Bha Exfoliating Cleanser – Naturally derived alpha and beta hydroxyl acids are used with jojoba spheres to gently and thoroughly cleanse all skin types, Can be used twice daily
$48
---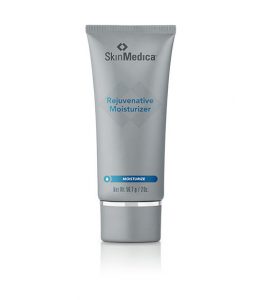 Rejuvenative Moisturizer
Rejuvenative Moisturizer – Use twice daily to help nourish, hydrate, and rejuvenate skin. Great for normal to dry skin
$60
Contact us
MD Renewal
Dr Jambor | board certified plastic surgeon
22 Dale Rd, Avon, CT 06001
Monday: 9:00am – 5:00pm
Tuesday: 9:00am – 5:00pm
Wednesday: 10:30am – 6:00pm
Thursday: 10:30am – 6:00pm
Friday: 9:00am – 4:00pm
4.9 star
Reviews
Dr. Jambor is very knowledgeable and gives honest recommendations based on what is important to me. She sets very realistic expectations on the results I should expect. Her injection technique is excellent- she takes her time and minimizes discomfort as best as possible. I feel comfortable with her doing any injection or procedure on my face! I won't trust my face to anyone else after becoming her patient.
Specials
Save money on your favorite specials.