CoolSculpting®
Say goodbye to muffin tops and love handles. No needles, no special diets, no supplements, no surgery. And most importantly, no downtime.
It's safe, FDA-cleared and effective.­­ Results look natural and can be seen as early as three weeks following treatment, with the most dramatic results after one to three months.
Model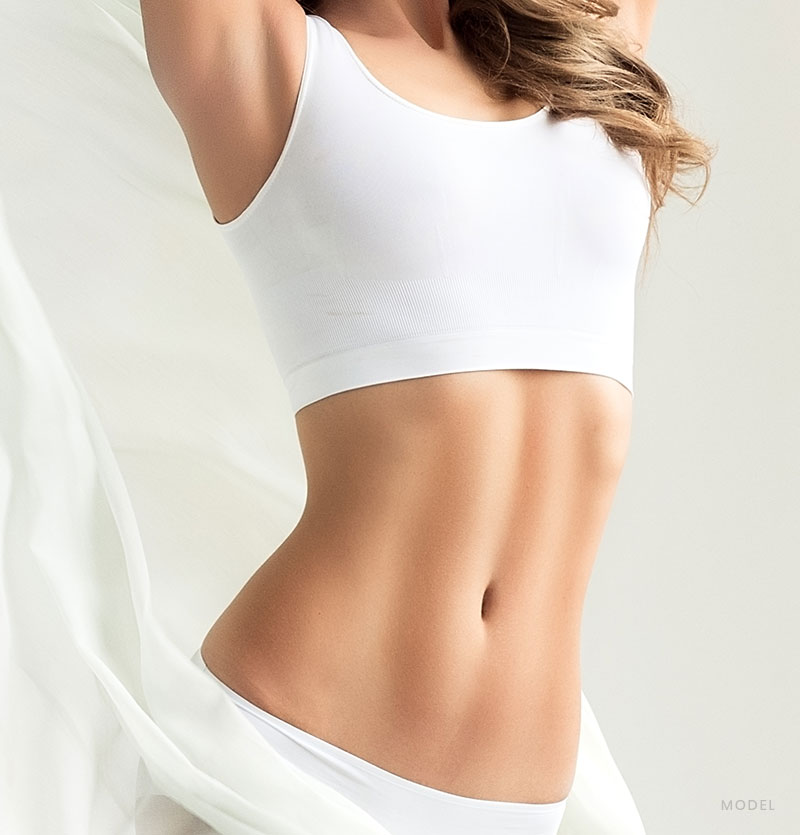 CoolSculpting is the world's #1 non-surgical treatment to target fat.
No needles, no anesthesia needed
No downtime, get back to life right after treatment
No special diet or exercise required
Up to 20% reduction of fat after a single session
See improvement in 1-3 months
Extensively researched and studied for proven safety and effectiveness
This treatment is for women and men who exercise and eat right but still can't shed the stubborn fat that creates bulges.  You know the areas- "muffin tops", "love handles" and "bra bulges"., are all common treatment areas.
The key to CoolSculpting is that this technology reduces the number of fat cells by cold destruction.  Once the fat cells are gone, they're gone for good.  Yes, they are gone permanently.  Even if a patient gains weight after their procedure, they will not gain fat back in the treated area.
It takes just a single treatment to get you on your way to looking naturally slimmer with benefits that increase gradually for weeks.  This treatment is ideal for both men and women who are at or near their target body weight but have areas of fat they would like to resolve.
Lower abdomen or Flanks (2 visits) $1800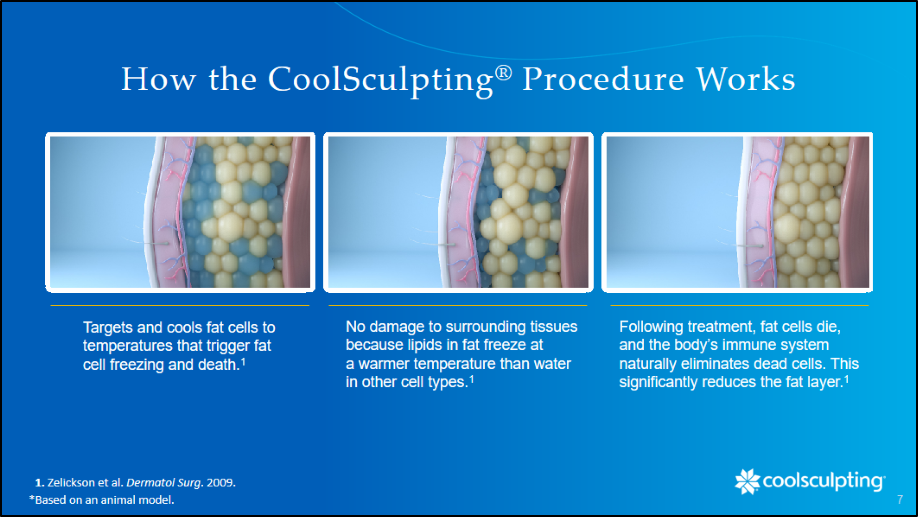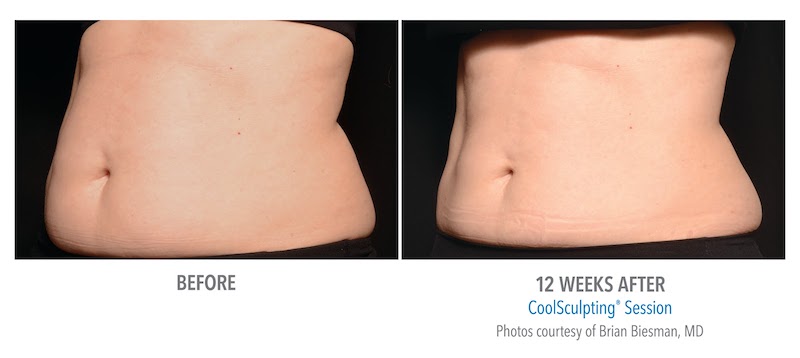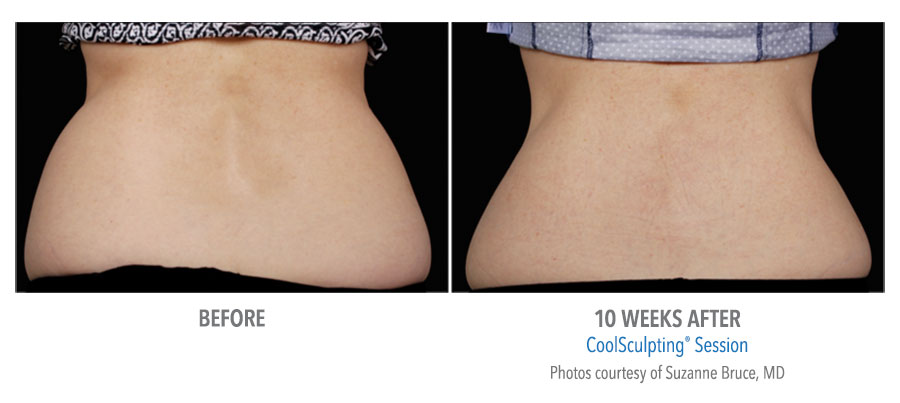 Contact us
MD Renewal
Dr Jambor | board certified plastic surgeon
22 Dale Rd, Avon, CT 06001
Monday: 9:00am – 5:00pm
Tuesday: 9:00am – 5:00pm
Wednesday: 10:30am – 6:00pm
Thursday: 10:30am – 6:00pm
Friday: 9:00am – 4:00pm
4.9 star
Reviews
Dr. Jambor is very knowledgeable and gives honest recommendations based on what is important to me. She sets very realistic expectations on the results I should expect. Her injection technique is excellent- she takes her time and minimizes discomfort as best as possible. I feel comfortable with her doing any injection or procedure on my face! I won't trust my face to anyone else after becoming her patient.
Specials
Save money on your favorite specials.