Palomar 1540
Smooth the skin around your mouth, soften wrinkles on your cheeks and improve texture… with minimal downtime. No numbing is needed and you'll just look like you have a mild sunburn for 1-2 days.
Palomar 1540 is a non-ablative laser procedure that treats scarring, evens texture, stimulates collagen and tightens skin with a series of four treatments, typically at 4-6 week intervals. This treatment leaves the top layer of skin intact and initiates a natural healing process within your skin. The result is smoother, tighter, firmer skin that improves in the months following your treatment as the skin produces more collagen. The Palomar 1540 delivers heat to the skin through high precision micro-beams that penetrate the skin and create narrow, deep columns where "old" collagen is removed. Your skin then naturally repairs itself by replacing old, damaged skin with new, younger, healthier skin and collagen.
Reduce or eliminate scars
Reduce wrinkles around the mouth & eyes
Stimulate collagen production for younger, healthier skin
Minimal downtime
Palomar IPL
Intense pulsed light (IPL) is a non-invasive and non-ablative treatment that uses high intensity pulses of visible light to improve the appearance of red and brown spots, correct color & sun damage and even out your complexion with NO downtime.
Treatments can be performed on the face as well as the neck and chest- which often get neglected. There is minimal visible irritation of the skin following the procedure.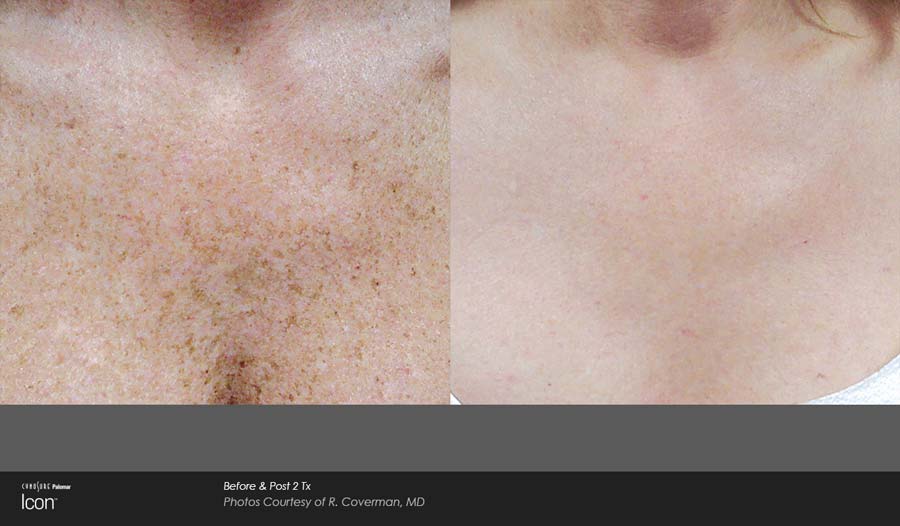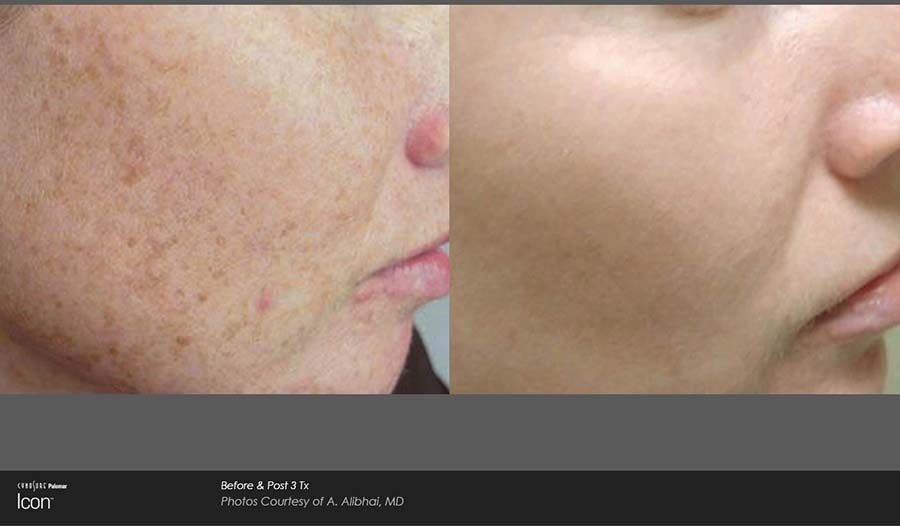 Contact us
MD Renewal
Dr Jambor | board certified plastic surgeon
22 Dale Rd, Avon, CT 06001
Monday: 9:00am – 5:00pm
Tuesday: 9:00am – 5:00pm
Wednesday: 10:30am – 6:00pm
Thursday: 10:30am – 6:00pm
Friday: 9:00am – 4:00pm
4.9 star
Reviews
Dr. Jambor is very knowledgeable and gives honest recommendations based on what is important to me. She sets very realistic expectations on the results I should expect. Her injection technique is excellent- she takes her time and minimizes discomfort as best as possible. I feel comfortable with her doing any injection or procedure on my face! I won't trust my face to anyone else after becoming her patient.
Specials
Save money on your favorite specials.