Each treatment employs a combination of exfoliating acids, skin brighteners and skin strengtheners to provide maximum benefits with minimal discomfort and little or no downtime. The synergistic effect of the ingredients helps diminish fine lines, lighten pigmentation and even skin tone.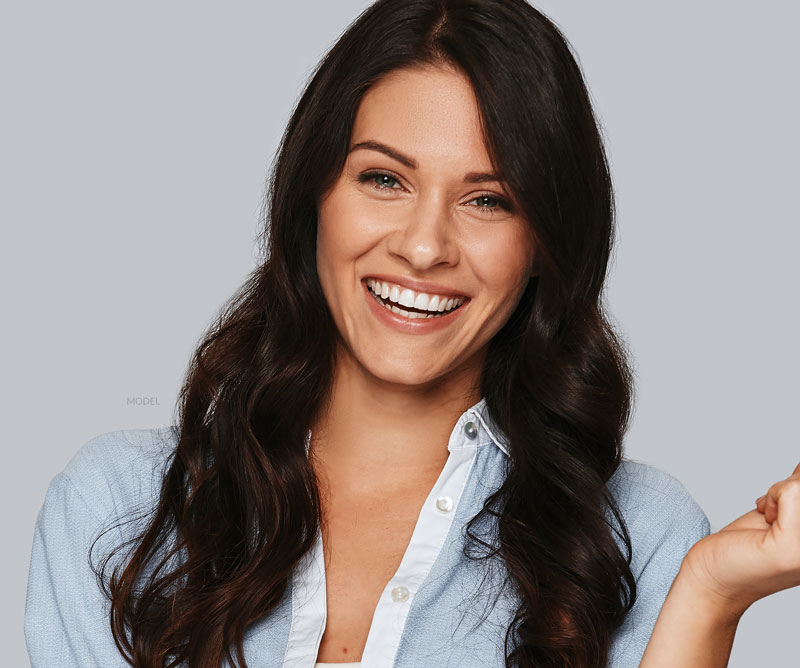 Vitalize Peel
This peel helps to erase the effects of time by lessening fine lines and improving skin texture. Its unique blend of alpha-hydroxy, beta-hydroxy, resorcinol and retinoic acids is clinically proven to improve hyperpigmentation and reverse the signs of sun damage. Dramatic results are seen after a series of peels, and a noticeable improvement after only one peel.
Cost:
Single session ~ $180
Package of 3 ~ $500
Illuminize Peel
Often called the "Red Carpet Peel", this superficial peel utilizes gentler AHA's to maximize skin rejuvenating effects with minimal irritation and down time.
Cost:
Single session ~ $125
Package of 3 ~ $350
Rejuvenize Peel
This peel is the deepest of the SkinMedica Peels, penetrating into the skin to produce significant results with minimal irritation. Results can be seen after just one peel. This peel helps to improve acne and melasma with significant improvement in hyperpigmentation. This peel is suitable for all skin types.
Cost:
Single session ~ $250
Package of 3 ~ $675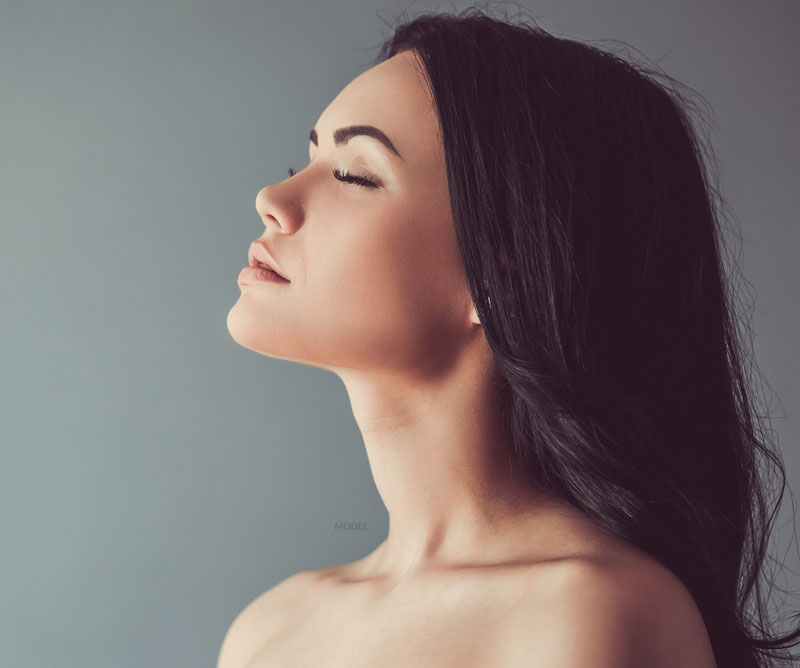 Sensi Peel
Formulated for sensitive skin, Sensi Peel will strengthen and brighten skin while addressing sun damage and other forms of pigmentation. Sun spots will gradually appear lighter; your skin will immediately feel tighter. An excellent choice for first-time peelers, as the combination of acids are tolerated well by most.
Cost:
Single session ~ $125
Package of 3 ~ $350
PCA Peel
This peel addresses sun damage, pigmentation and uneven skin texture. Great for combination skin, congested skin and those with acne. This peel contains a modified Jessner's solution with both alpha and beta hydroxy acids.
Cost:
Single session ~ $170
Package of 3 ~ $430
Add a retinol boost ~ $25
Ultra Peel
This TCA-based peel is designed to treat dehydrated, maturing skin and focuses on diminishing fine lines and sun damage. Each peel can be customized to deliver mild to moderate exfoliation. Overall, the final results will be plump, hydrated ultra-soft skin.
Cost:
Single session ~ $150
Package of 3 ~ $400
Add a retinol boost ~ $25 Under Eye Peel ~$50
Contact us
MD Renewal
Dr Jambor | board certified plastic surgeon
22 Dale Rd, Avon, CT 06001
Monday: 9:00am – 5:00pm
Tuesday: 9:00am – 5:00pm
Wednesday: 10:30am – 6:00pm
Thursday: 10:30am – 6:00pm
Friday: 9:00am – 4:00pm
4.9 star
Reviews
Dr. Jambor is very knowledgeable and gives honest recommendations based on what is important to me. She sets very realistic expectations on the results I should expect. Her injection technique is excellent- she takes her time and minimizes discomfort as best as possible. I feel comfortable with her doing any injection or procedure on my face! I won't trust my face to anyone else after becoming her patient.
Specials
Save money on your favorite specials.