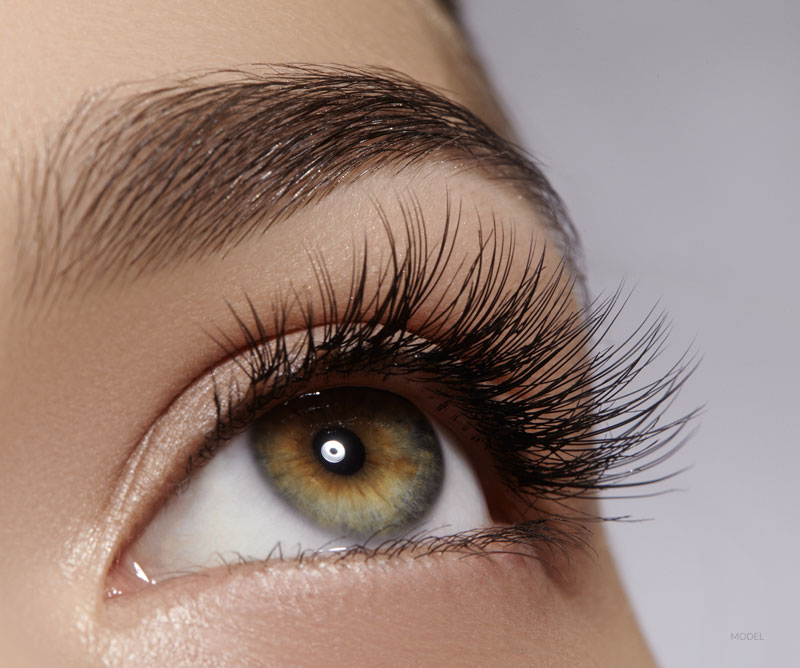 What is Latisse®?
Latisse® solution is a prescription treatment for hypotrichosis used to grow eyelashes, making them longer, thicker and darker. Eyelash hypotrichosis is another name for inadequate or not enough lashes.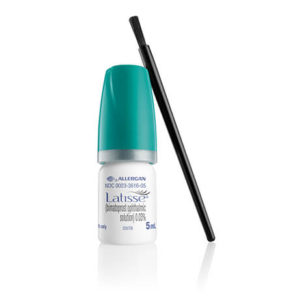 How Do You Use Latisse®?
Once nightly, start by ensuring your face is clean, makeup and contact lenses are removed. Apply Latisse® horizontally along the lash line, where the eyelashes meet the skin.
How Does Latisse® Work?
Latisse® is believed to prolong the anagen phase (active growth phase.)
How Soon Will I See Results?
The onset effect with Latisse® solution is gradual. In the clinical trial, the majority of Latisse® users saw significant improvement by 2 months.
How is Latisser Different Than Other Products?
Only Latisse® has been approved by the FDA as a prescription treatment for hypotrichosis used to grow eyelashes.
Contact us
MD Renewal
Dr Jambor | board certified plastic surgeon
22 Dale Rd, Avon, CT 06001
Monday: 9:00am – 5:00pm
Tuesday: 9:00am – 5:00pm
Wednesday: 10:30am – 6:00pm
Thursday: 10:30am – 6:00pm
Friday: 9:00am – 4:00pm
4.9 star
Reviews
Dr. Jambor is very knowledgeable and gives honest recommendations based on what is important to me. She sets very realistic expectations on the results I should expect. Her injection technique is excellent- she takes her time and minimizes discomfort as best as possible. I feel comfortable with her doing any injection or procedure on my face! I won't trust my face to anyone else after becoming her patient.
Specials
Save money on your favorite specials.